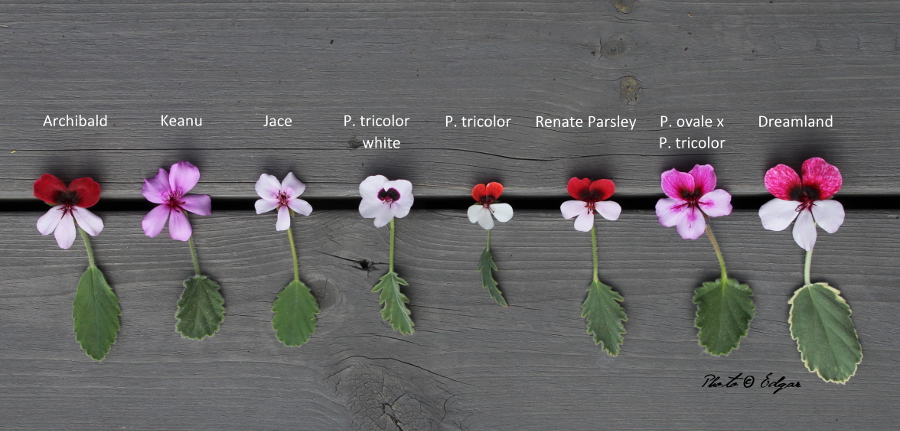 My collection at the moment of species and hybrids of section Campylia.
Species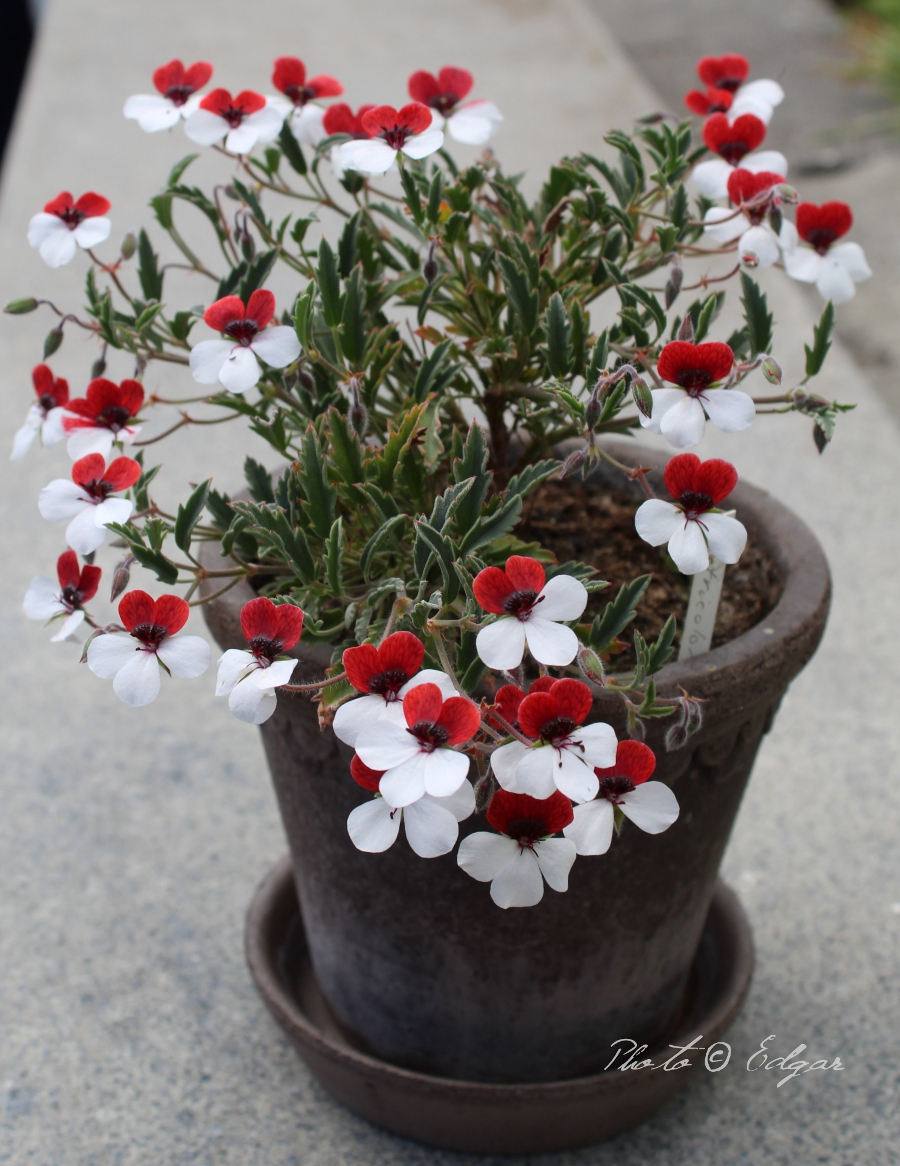 P. tricolor above, and white form of P. tricolor below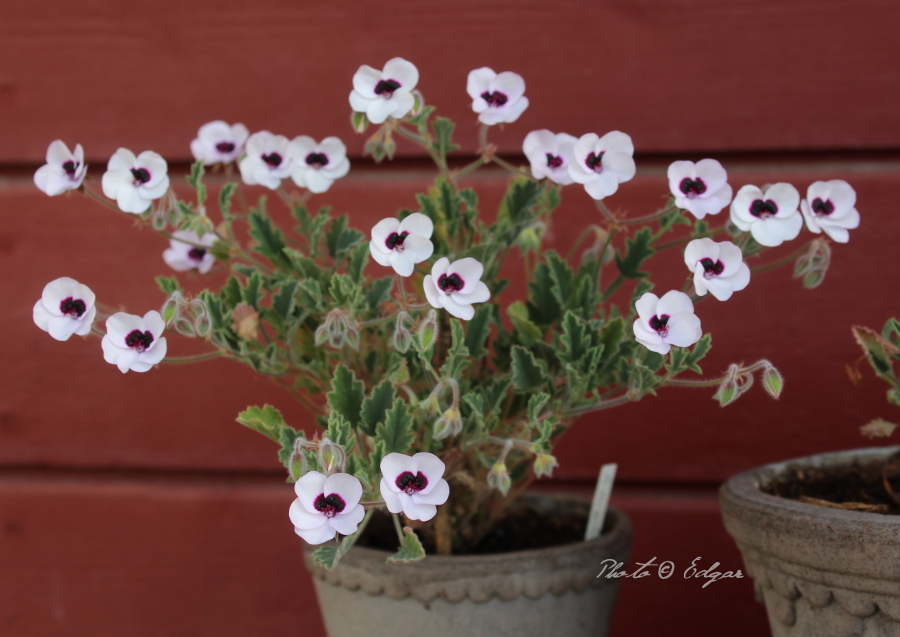 Hybrids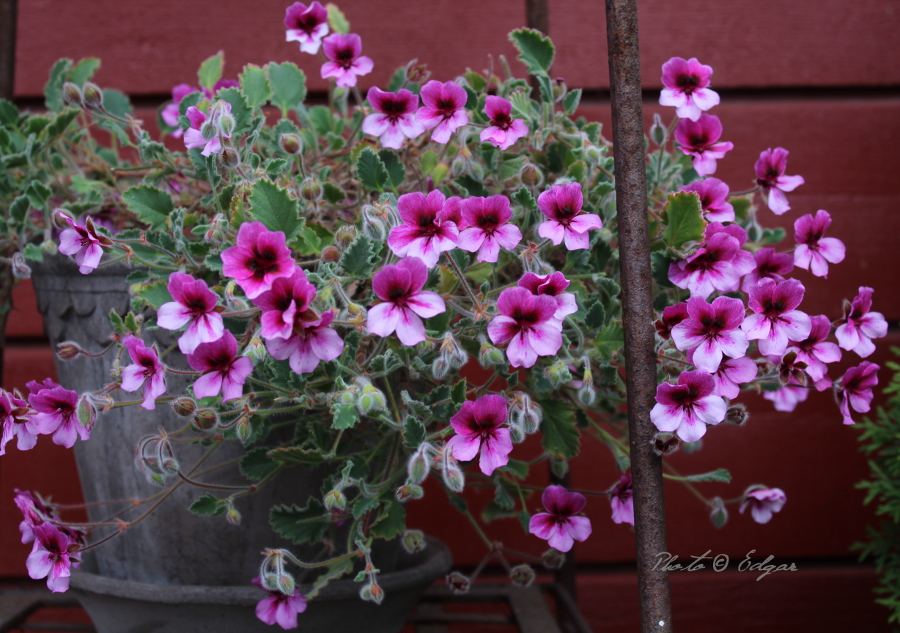 Hybrid of P. ovale x P. tricolor – originates from seeds from South Africa around 2007.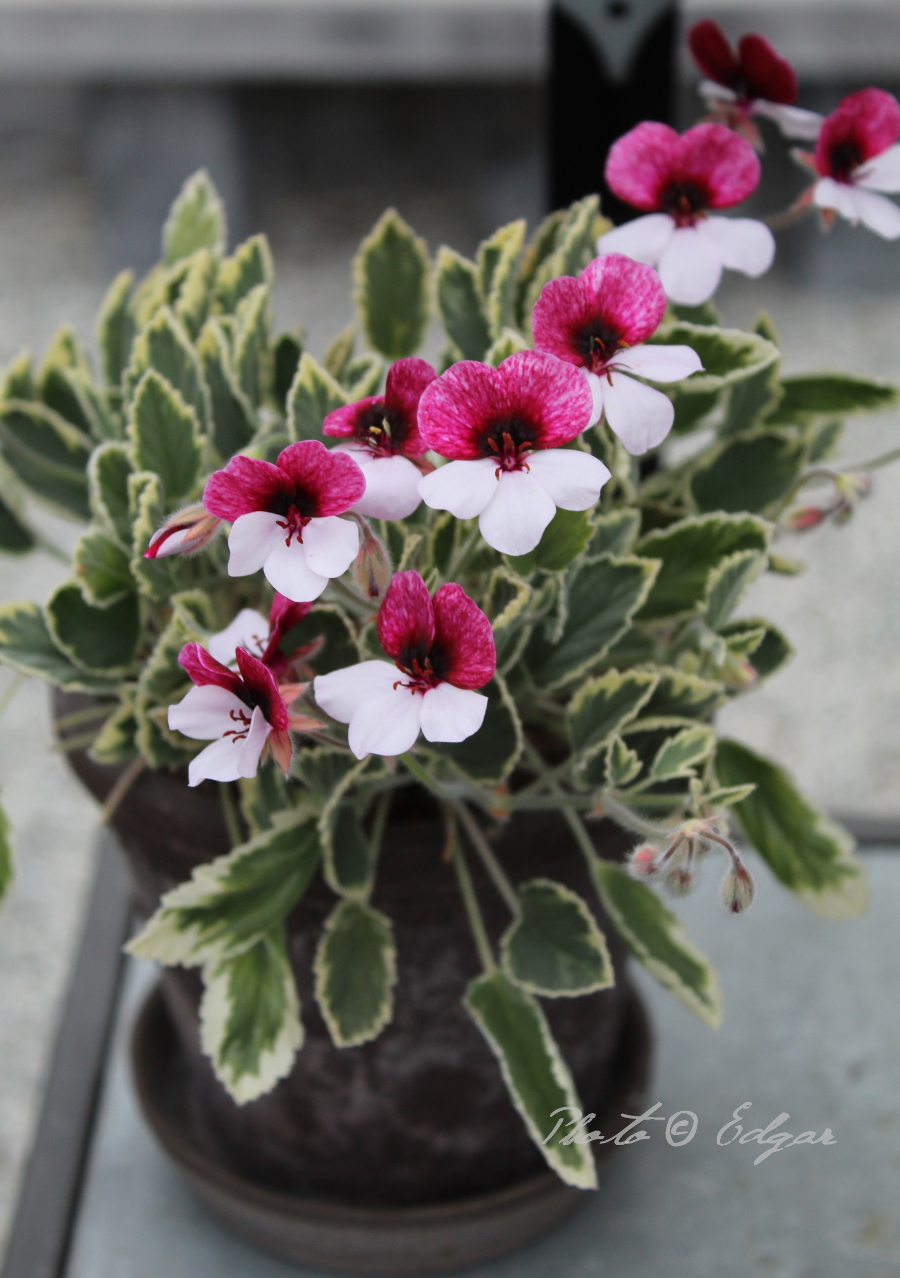 'Dreamland' with variegated leaves – large flowers similar to 'Splendide'. Introduced around 2012.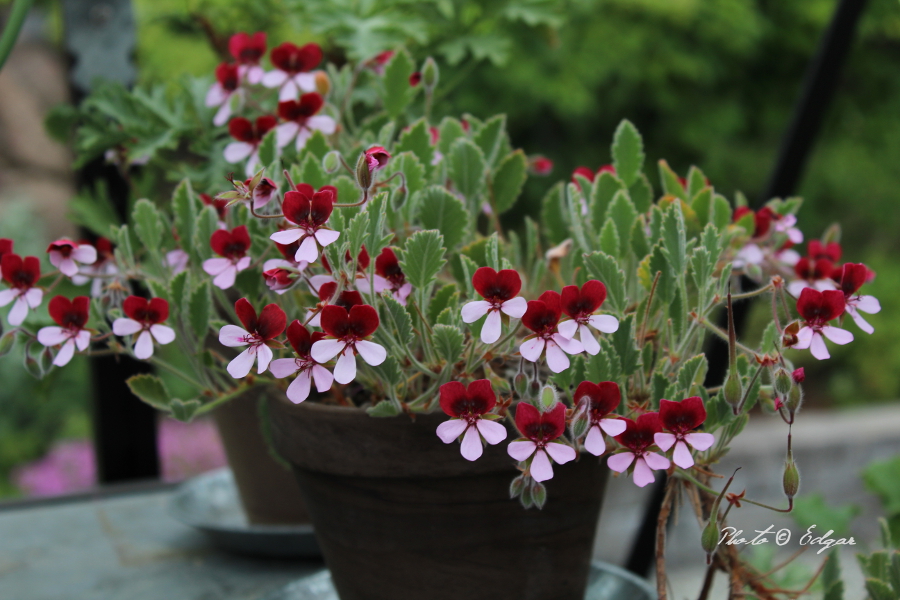 'Renate Parsley' has smaller flowers. Fibrex Nursery, UK 1996.
My own hybrids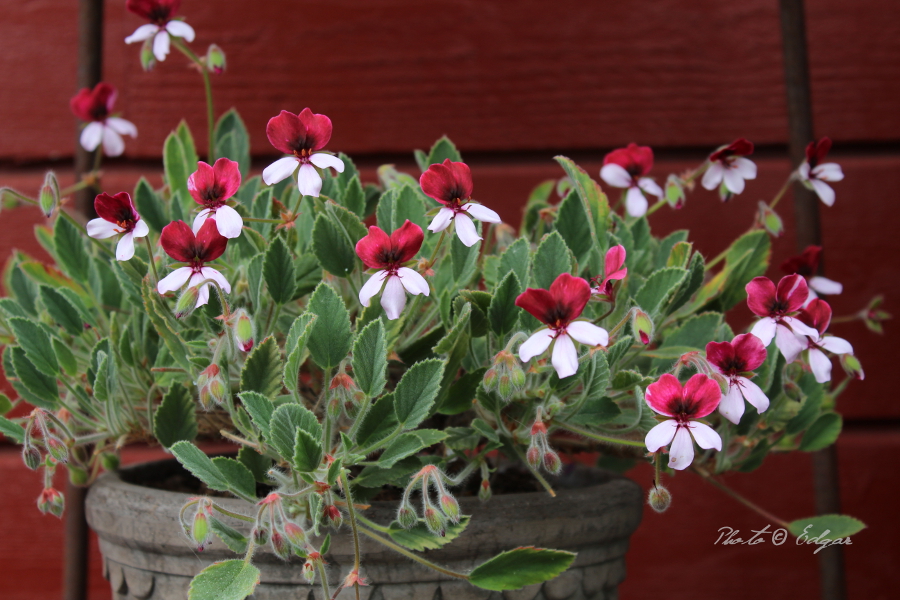 'Archibald' – hybrid of 'Splendide' x P. ovale ssp hyalinum, 2011.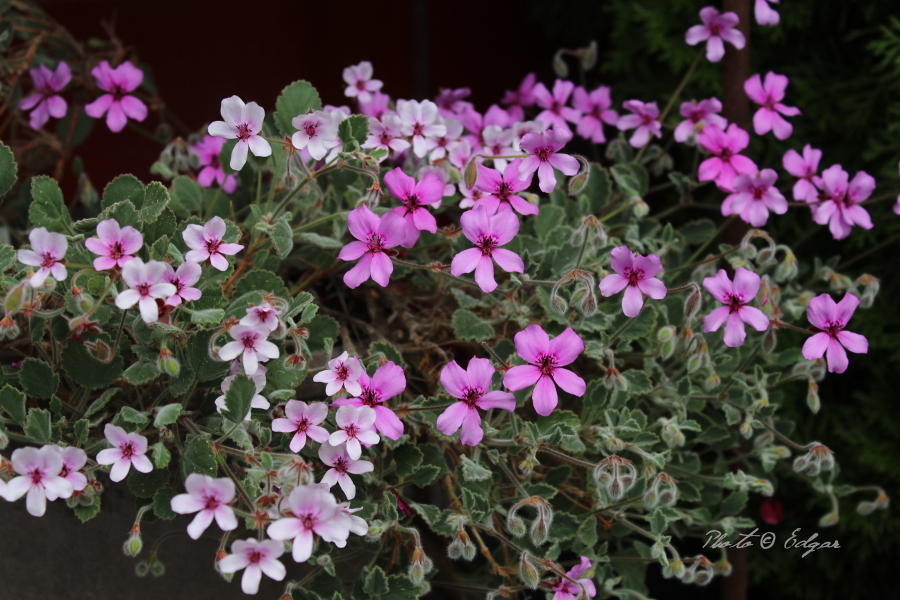 Two of my hybrids from 2020; the left one with small flowers is 'Jace' – a seedling of P. tricolor white form. And the one to the right with larger flowers is 'Keanu' – a seedling of 'Splendide'
Below are some photos of my collection back in 2013.
One of my hybrids that I haven't kept is 'Baldric' ('Renate Parsley' x P. ovale ssp. hyalinum).
'White Splendide' I don't know the origin of, but I hope to get it back in my collection.