Probably P. ionidiflorum x P. australe. Faye Brawner, US.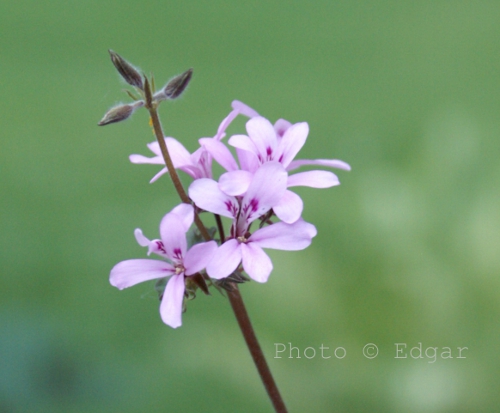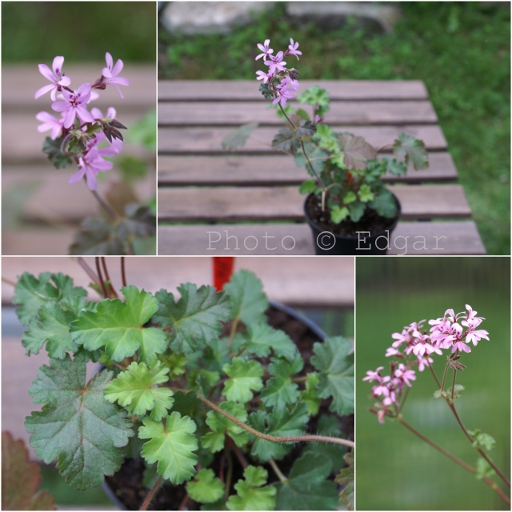 P. ionidiflorium x P. odoratissimum
Pollination in 2011 and seedling raised in 2012 by Edgar.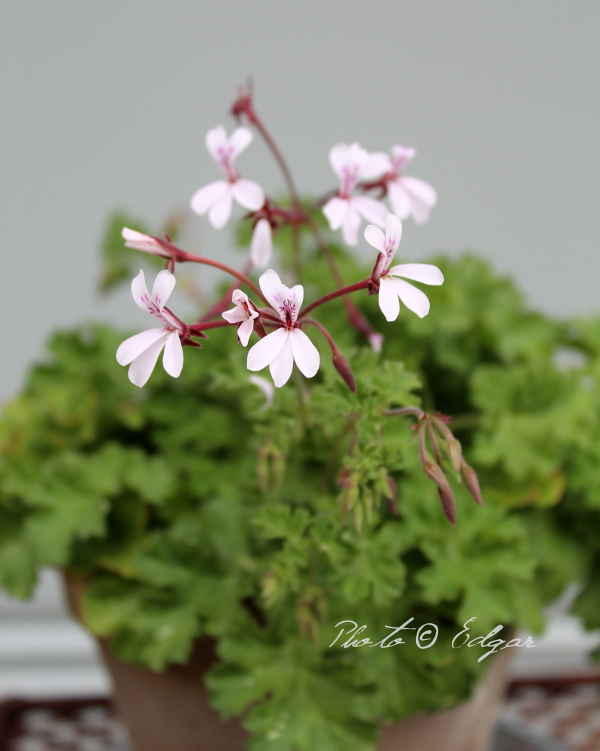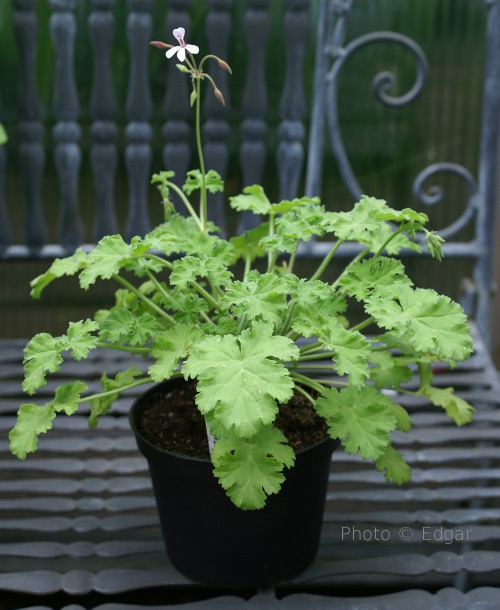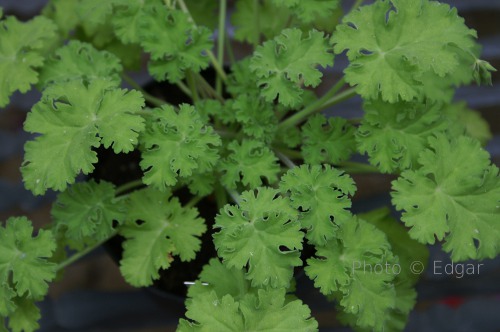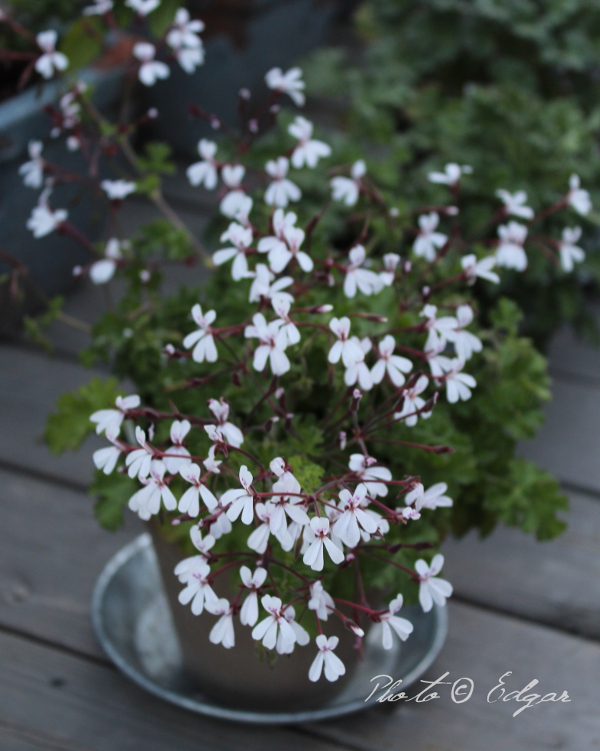 (This post was updated with more photos, August 2020)
Another hybrid of P. ionidiflorium and P. odoratissimum that already exist is named 'Lilac Lady'.
Hybrid of P. dichondrifolium x P. ionidiflorum. Faye Brawner, US.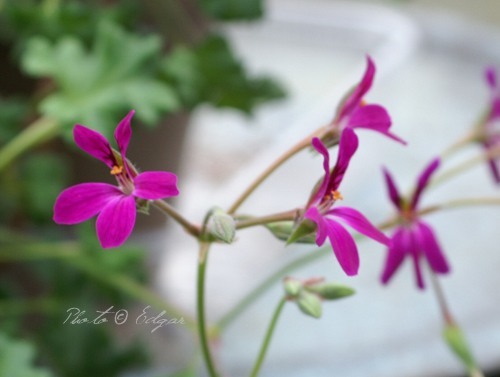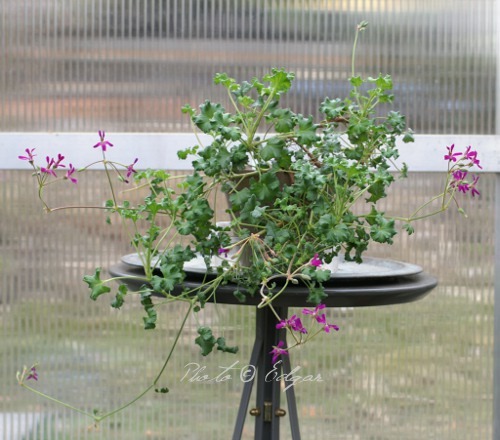 The leaves have a very pleasant scent of lavender.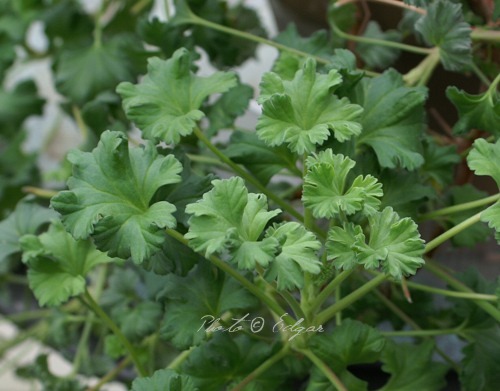 Photo © Edgar