P. anethifolium x P. fulgidum
Hybridizer; Mike Brown, Australia.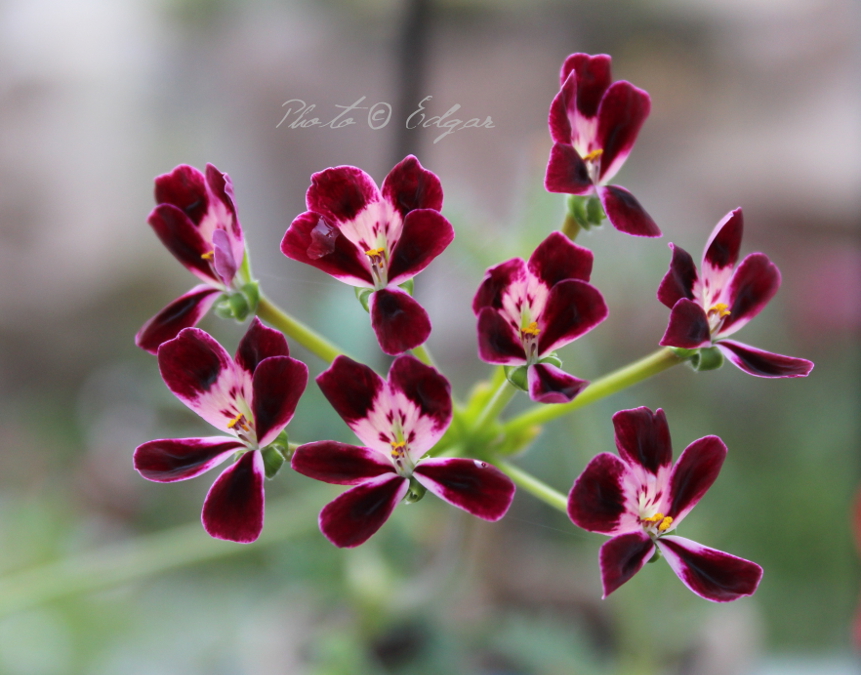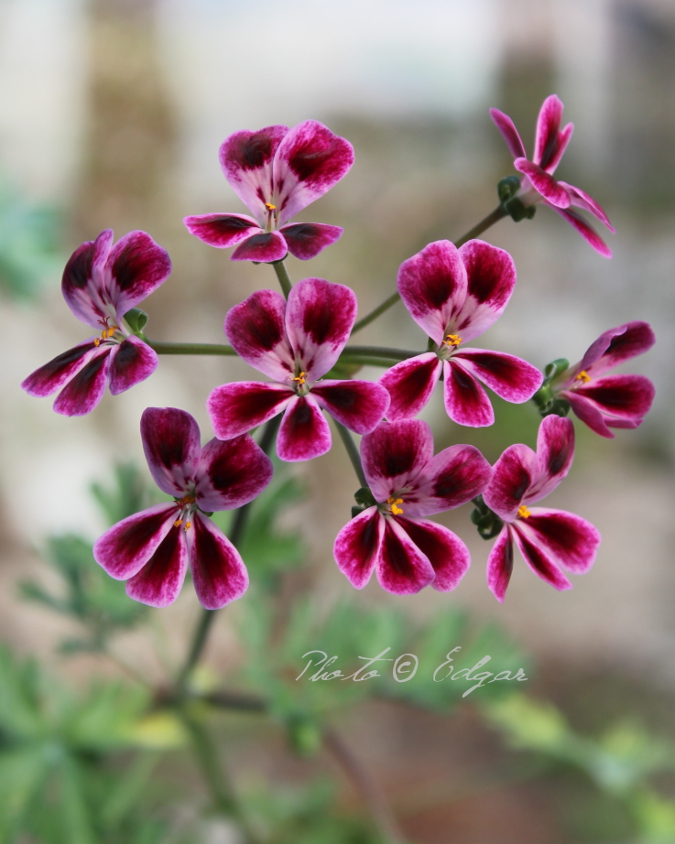 'Ardens'
'Ardens' is an old cultivar, a cross between P. fulgidum and P. lobatum, introduced in 1817. It was hybridized by Lee, Hammersmith UK, 1810.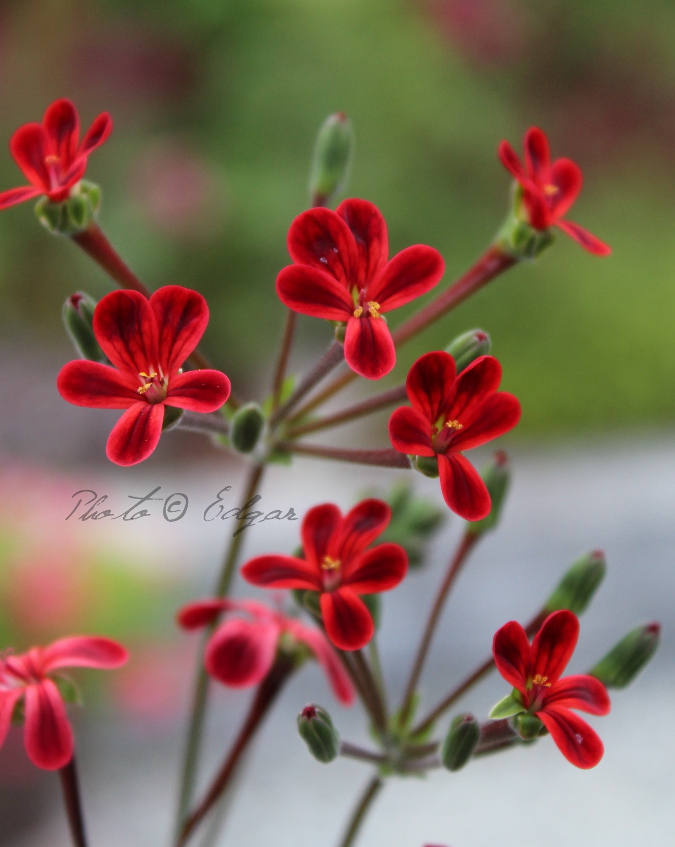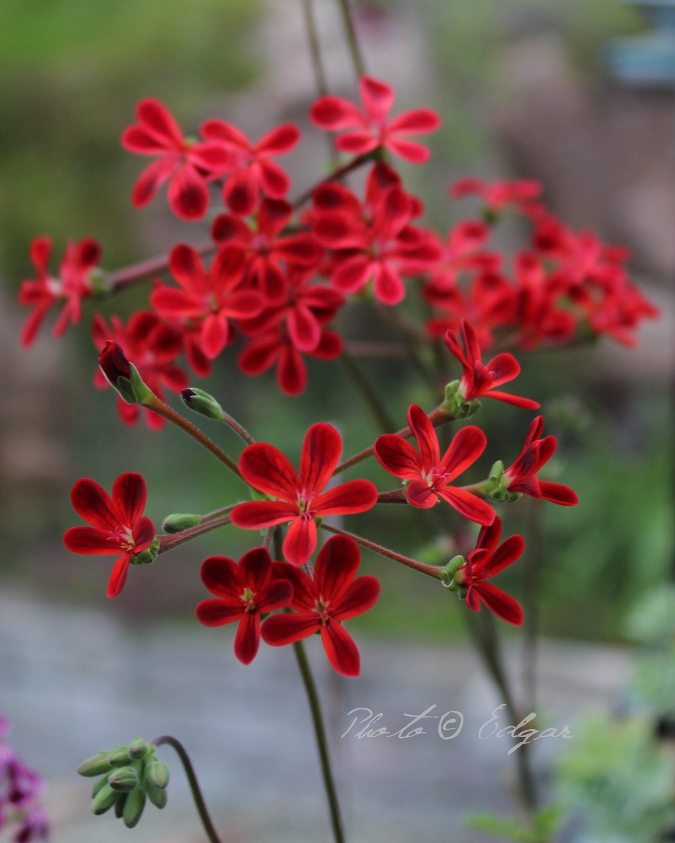 'Lawranceanum'
Another old hybrid of P. lobatum from ca. 1827.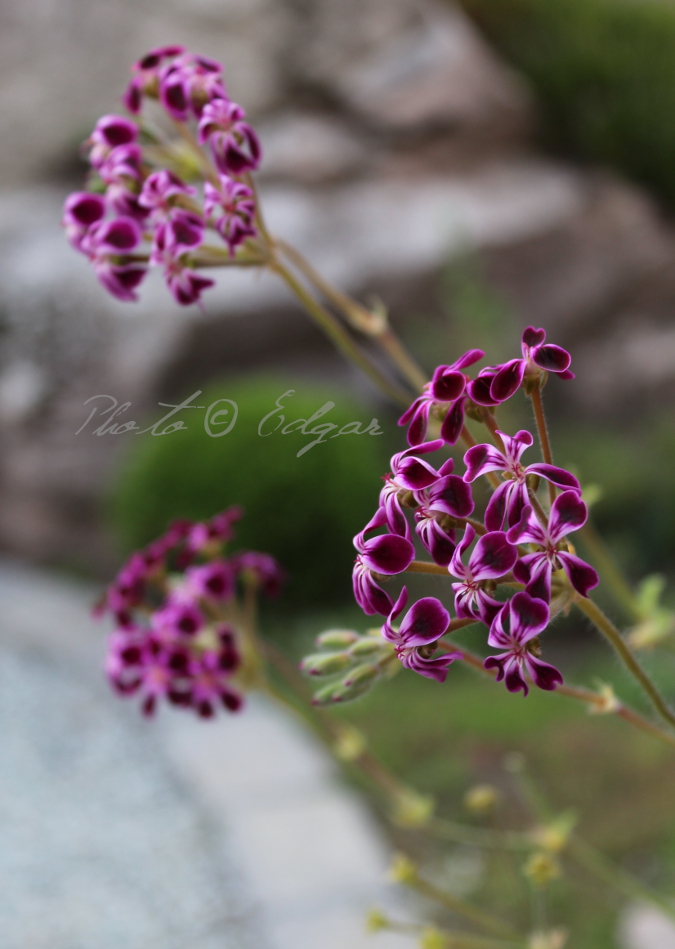 'Schottii'
The third old hybrid that is believed to have P. fulgidum and P. lobatum as parents – before 1869.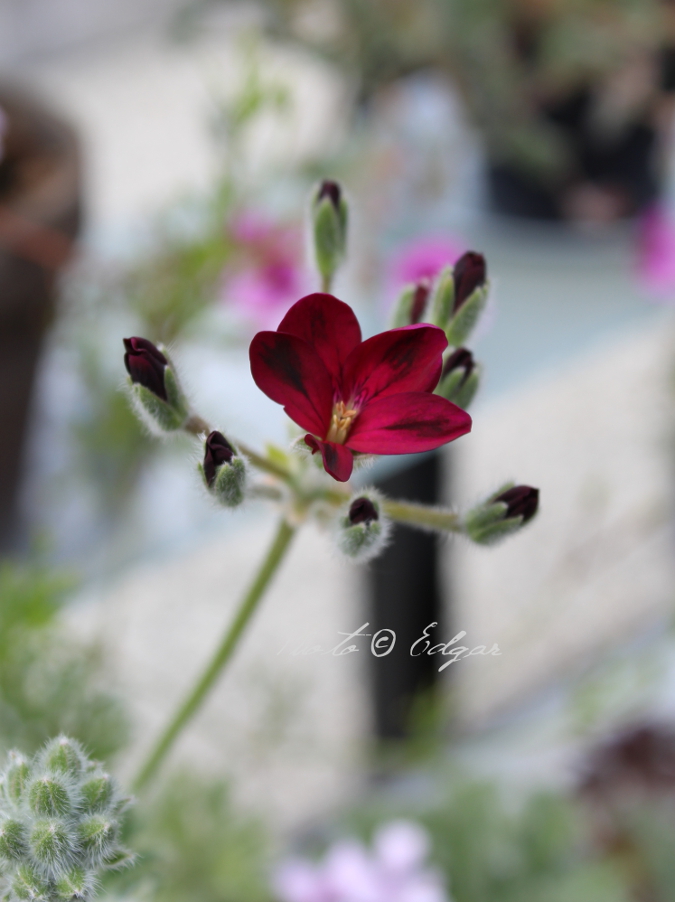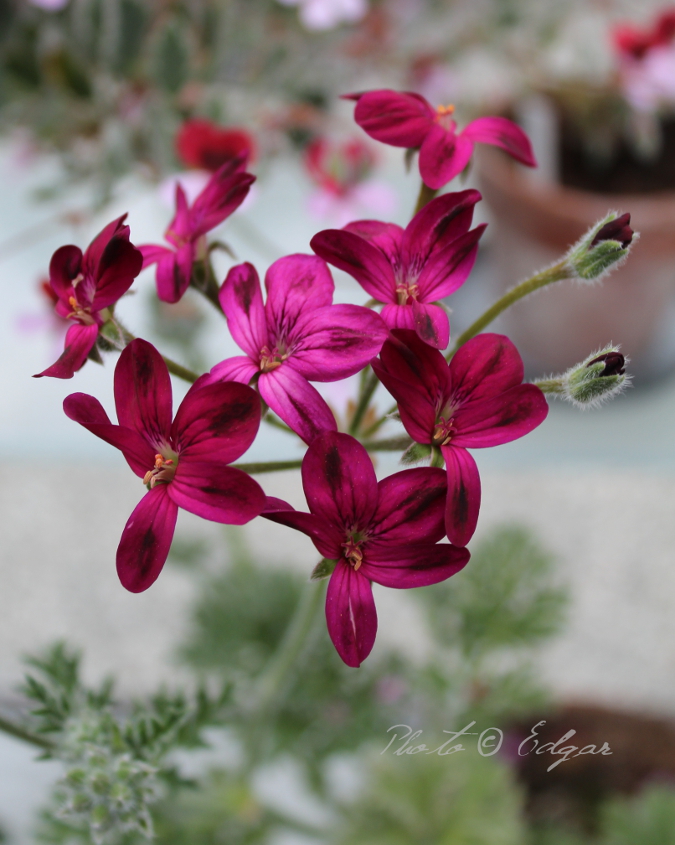 'Edmond'
My own grown variety from 2011 – a seedling of P. gibbosum 'Maroon'.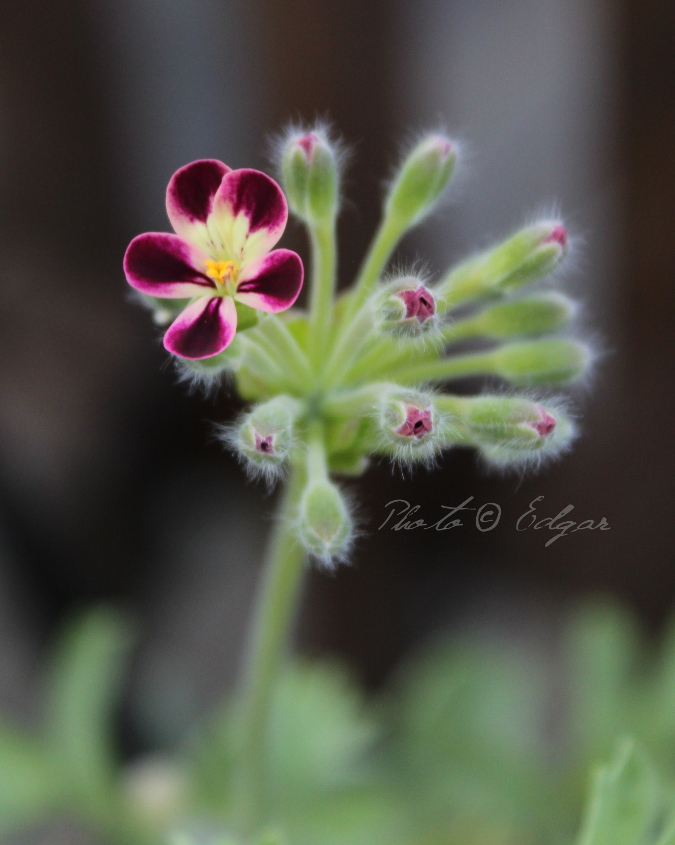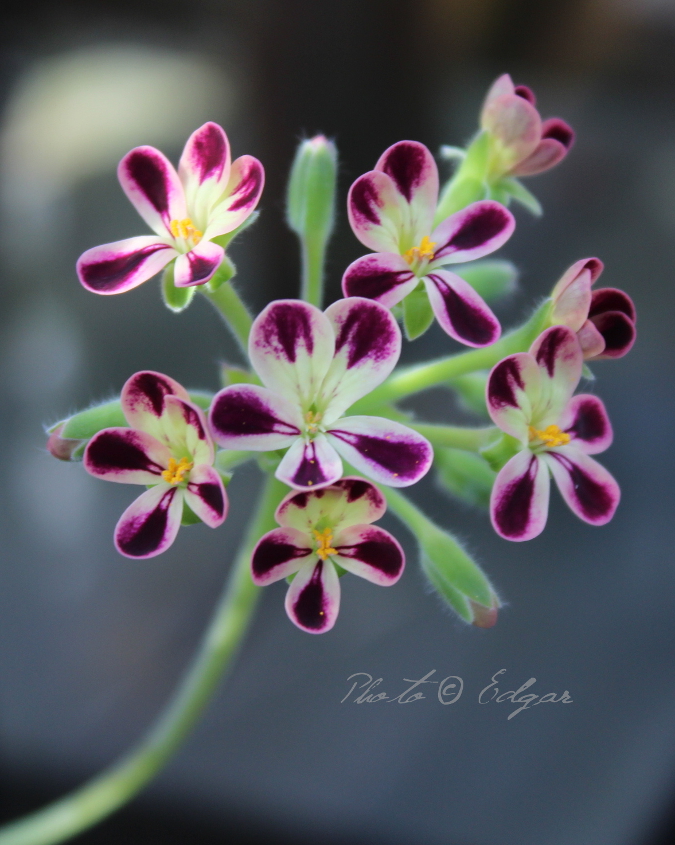 'Inigo'
My own hybrid from 2016 – 'Flora Midnight' x 'Lara Oracle'.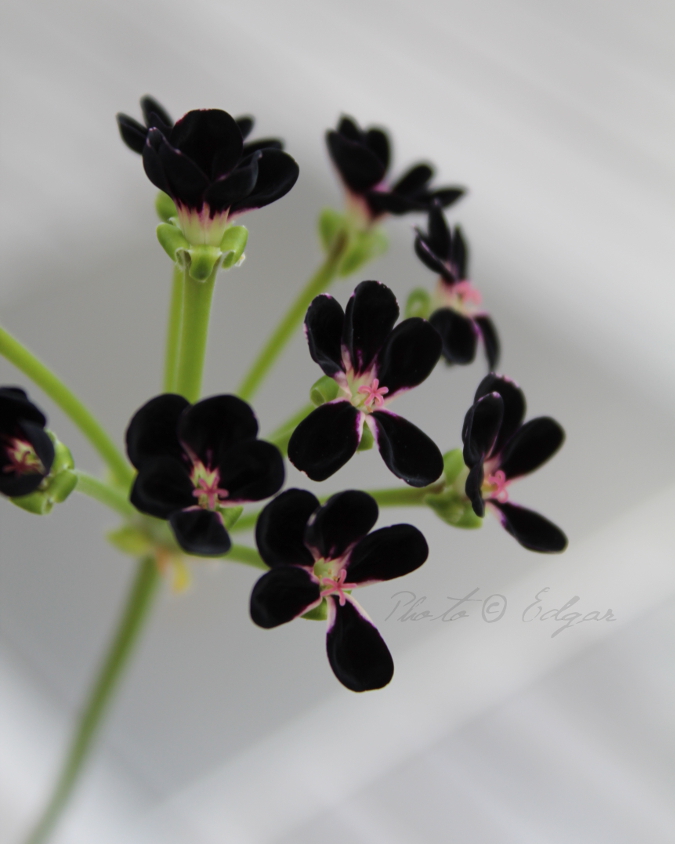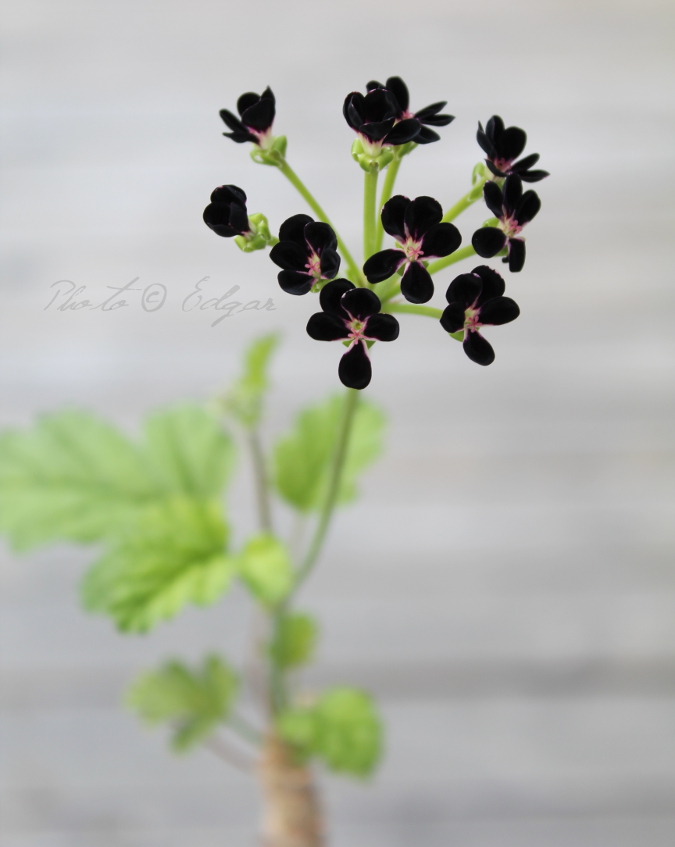 P. ovale x P. tricolor
A hybrid that originates from seeds from South Africa, around 2006.